Variety Pack; 6ct Box
Regular price
$17.99 USD
Sale price
$17.99 USD
Unit price
per
Sale
Out of Stock
*6 delicious prebiotic protein bars per box
Ingredients & Nutritional
This product is manufactured on equipment that also runs wheat products. All lines are cleaned and tested to contain 10 parts per million (ppm) of gluten or less, which is twice as strict as the FDA's standard. We're happy to be 100% compliant with GFCO standards.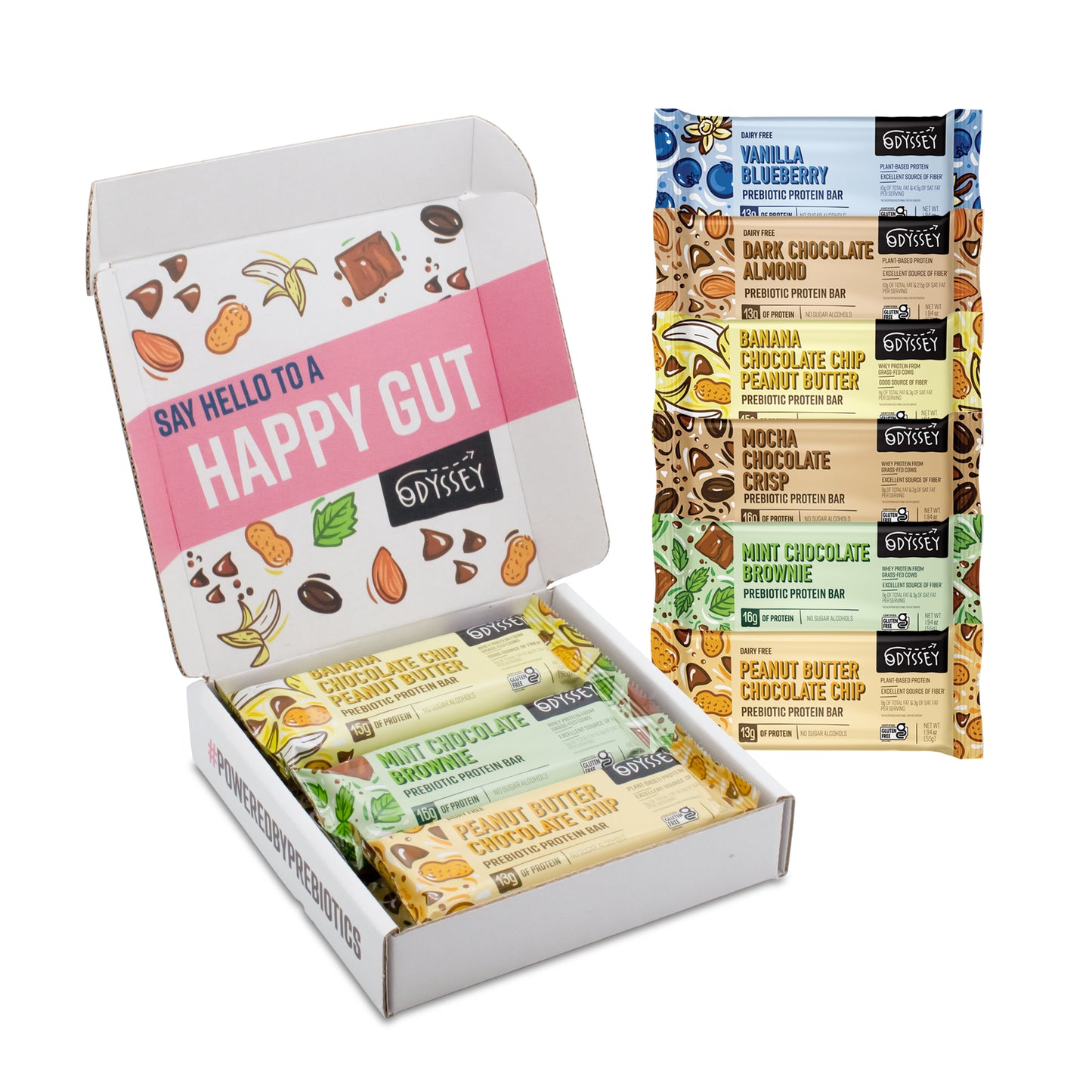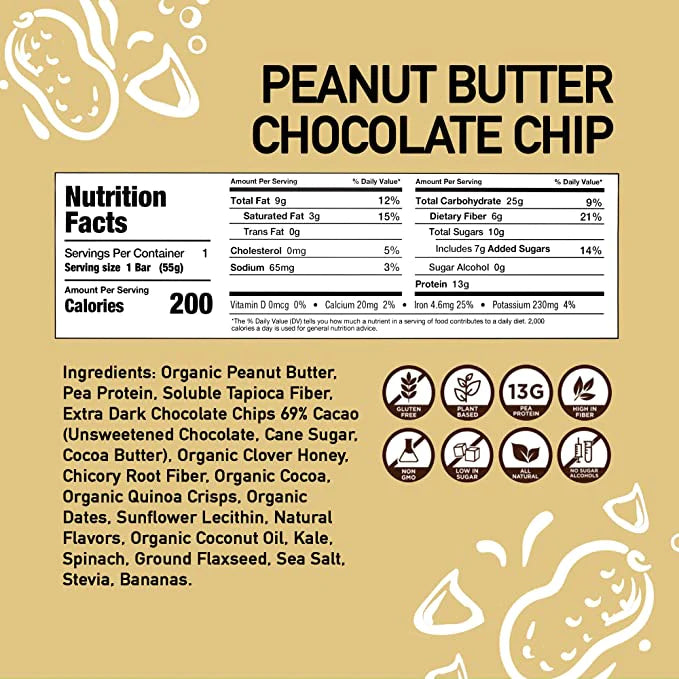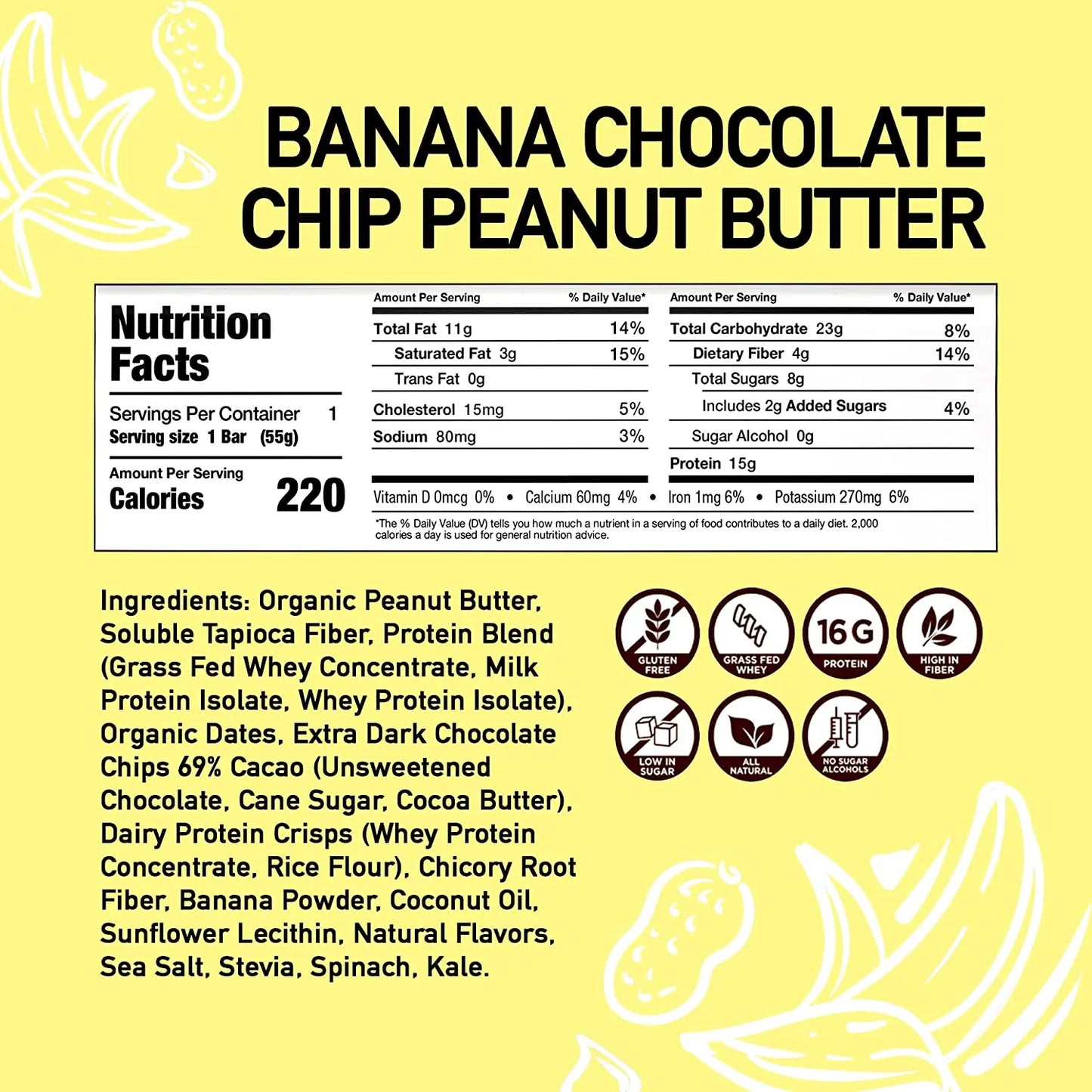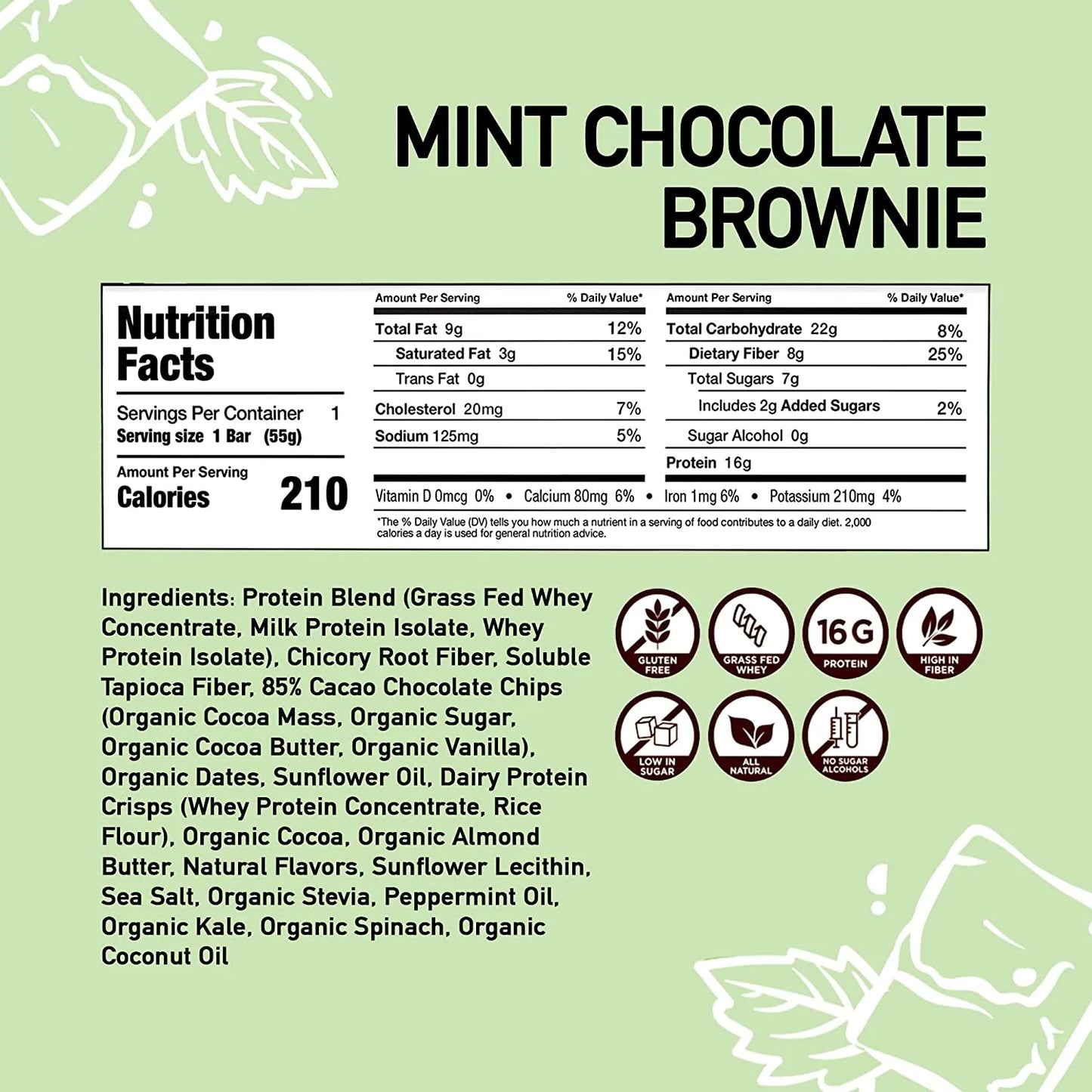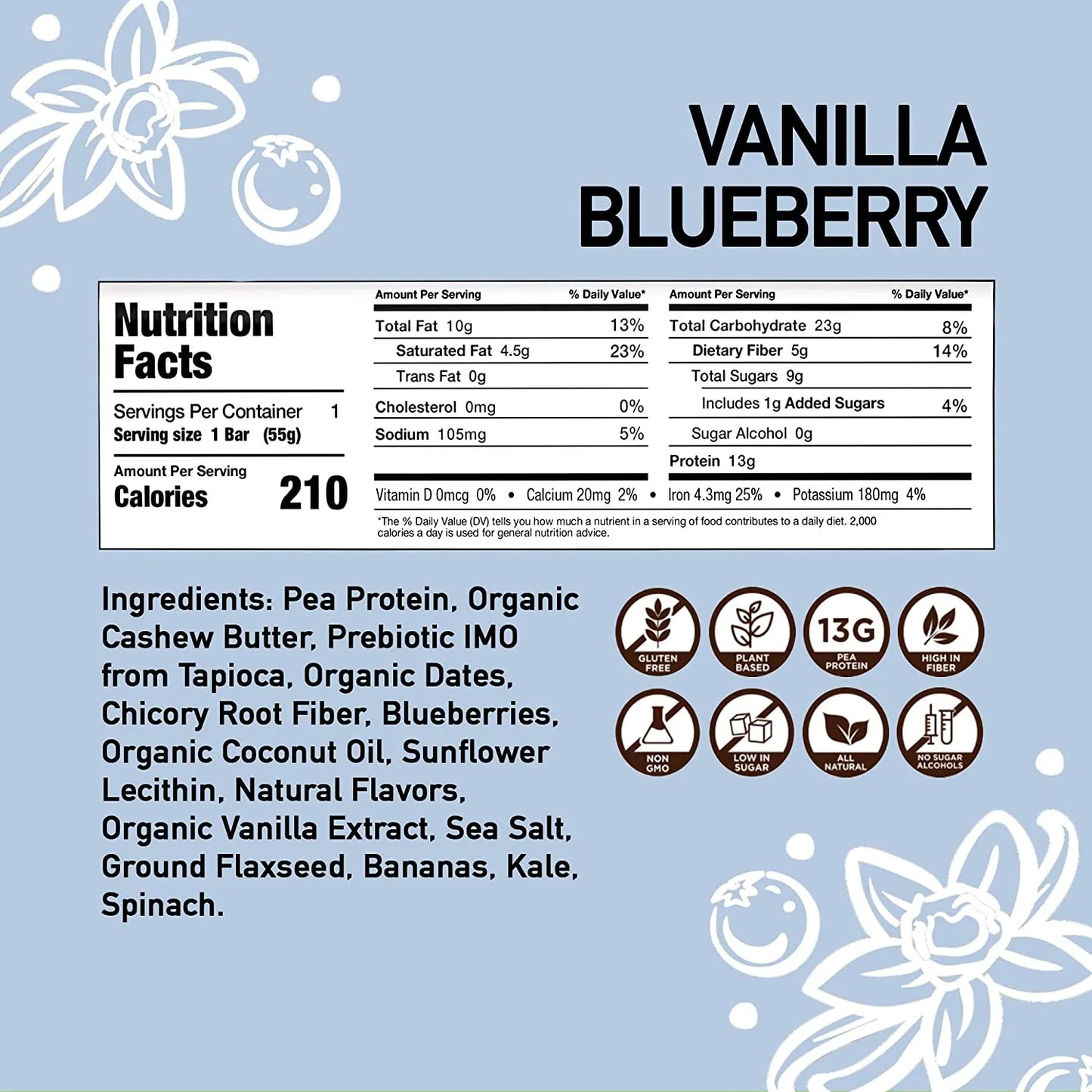 yum
I am picky about my bars. Really liked these!
The wrappers smell like paint
I'm so sorry to write this review so negatively…but….if your going to promote such a healthy bar…you shouldn't wrap it in a wrapper that smells toxic…I tried the blueberry vanilla and it was just ok…but I'm more of a chocolate and pb gal so I was saving the best for last 😉…unfortunately never made it to those other flavors as I was so turned off by the smell…therefore I wouldn't order again!!😕
Excellent
I have tried many nutritional bars over the years. Unfortunately, after I found one that I really liked, with excellent ingredients, the company went out of business. Then I found another one, and that company also went out of business! Before discovering Odyssey, I became fond of two other bars, but they both have their downsides. I really like the taste of Odyssey and the healthy ingredients. Odyssey may possibly become my favorite bar, next. And they have the best name of all of them. Go, Odysseus! And fantastic customer service. Really -- surprisingly excellent responses to my concerns.
Meets all my dietary needs!
Being a Celiac with T1D and someone who cares about everything i put into my body, I really appreciate these prebiotic bars that are GF DF and SF! I really loved the dairy free ones. The Dark Chocolate almond was my fav and my dairy eating husband liked the mint one the best!
Amazon Reviews